Meghan Markle disfrutó de un inigualable baby shower a lado de sus entrañables amigas en Nueva York.
La duquesa de Sussex decidió cancelar su agenda laboral en Reino Unido para reencontrarse con sus amigas y tener un increíble baby shower en el lujoso hotel The Mark en Nueva York. 
En esta reunión tan especial asistieron todas sus amigas del alma, excepto Kate Middleton, quien no solo es su cuñada, sino también su hermana política, pero ¿por qué no asistió?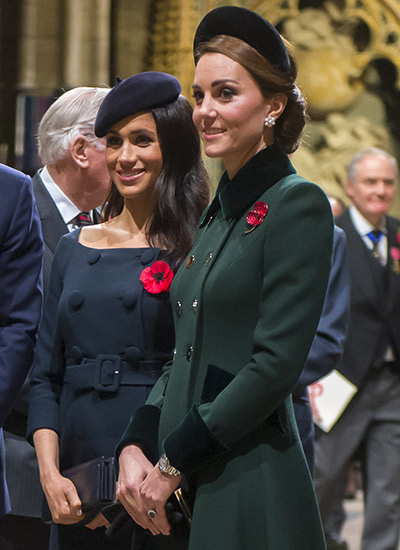 Su ausencia se debe a que en este momento la duquesa se encuentra de vacaciones con su esposo, el príncipe William y su hijos. Sus días de descanso se deben a que esta semana no hay colegio para todos los niños británicos.
Los duques de Cambridge han aprovechado para viajar a un destino desconocido para descansar-se especula que en algún destino de nieve-.
Así que podemos entender porque Kate no fue al gran evento de Meghan en donde si estuvieron Serena Williams, Jessica Mullroney o Amal Clooney.
Así festejó Meghan Markle su baby shower
En su primer día la duquesa de Sussex fue vista almorzando con su ex compañera de trabajo en la serie Suits, Abigail Spencer, después camino al hotel The Mark, lugar de su pequeña fiesta, en la que asistieron aproximadamente doce personas.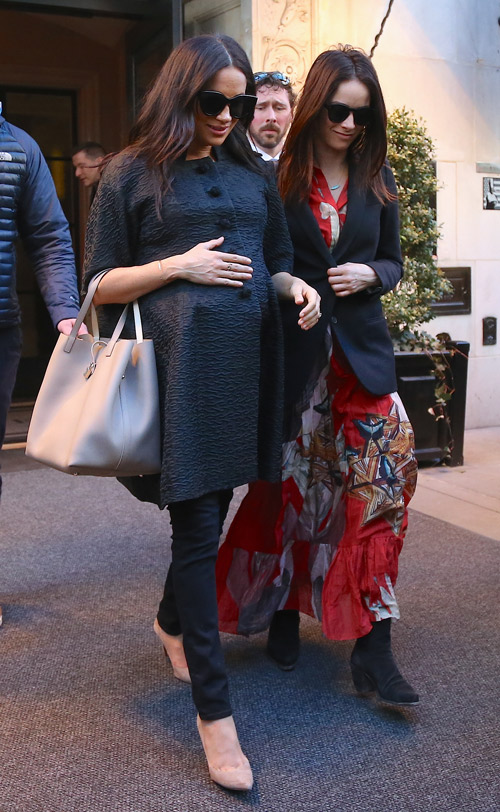 En la noche después de su baby shower, la exactriz salió con Serena Williams, Jessica Mulroney y Markus Anderson a cenar al exclusivo restaurante The Polo Bar, ubicado en la 5ª Avenida de la Gran Manzana.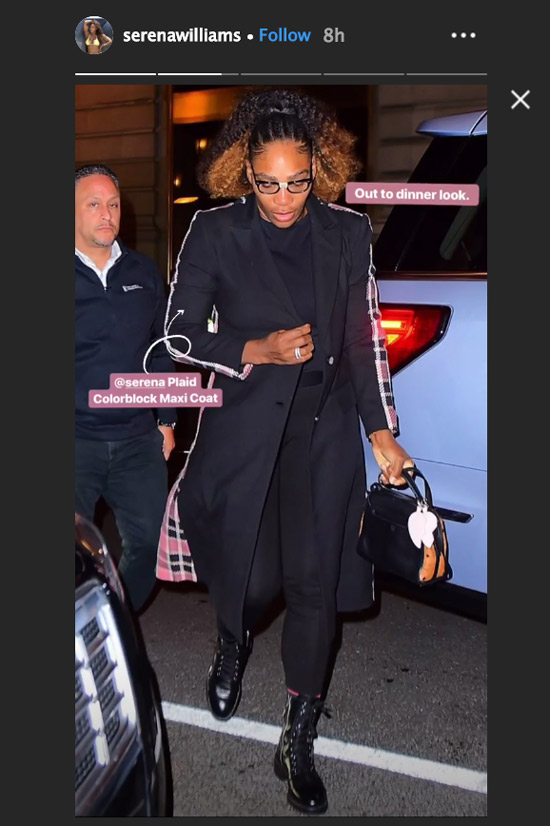 Por otro lado, el Palacio Kensington no ha mencionado nada sobre le viaje de Meghan, ni ha dado detalles de la seguridad real que la rodea.
El príncipe Harry no acompañó a su esposa debido a que sigue cumpliendo con sus compromisos reales en solitario.