La quinta edición del festival  Born to be Wine se llevó acabo en San Miguel de Allende teniendo como escenario los viñedos Cuna de Tierra.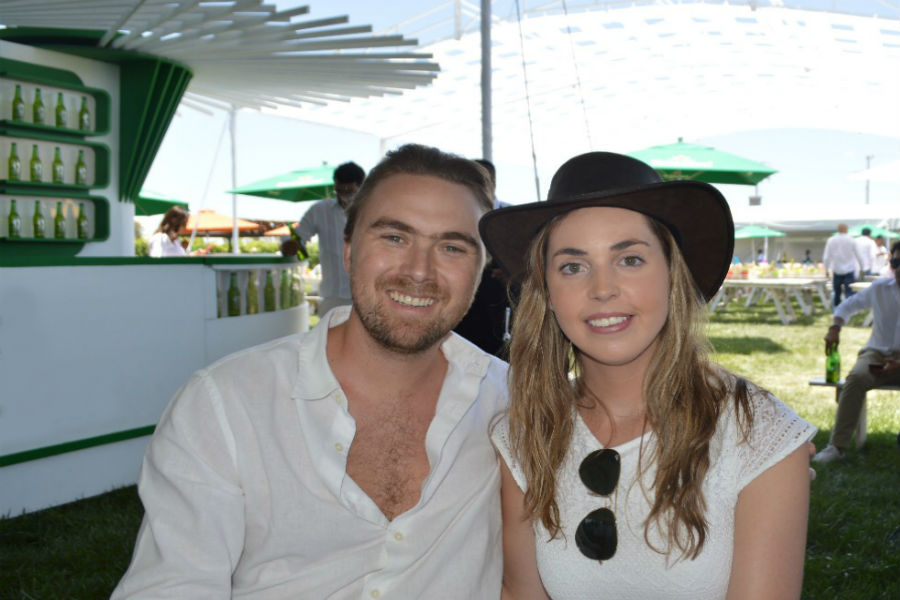 La exclusiva fiesta reunió el vino, música y futbol para que todos los invitados tuvieran la mejor experiencia.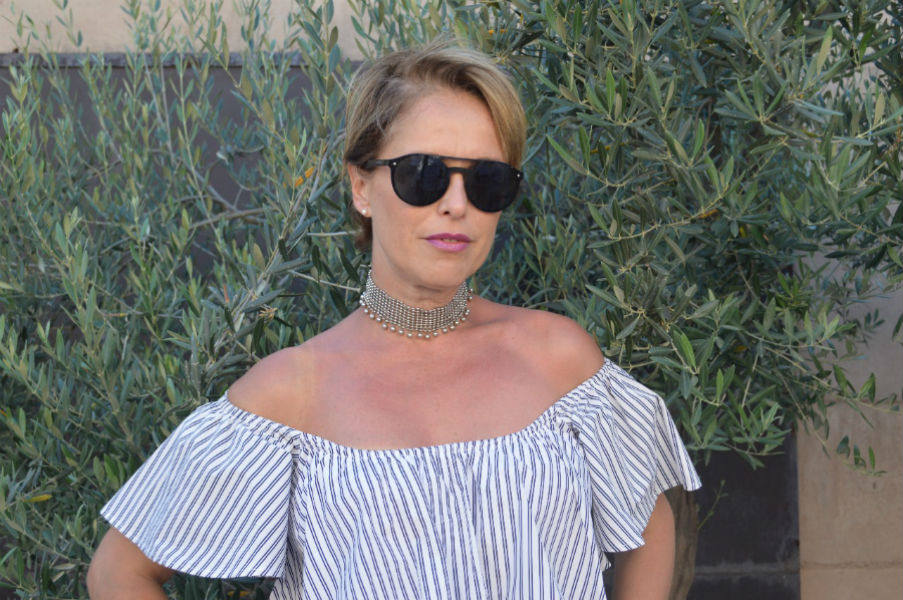 La cita fue a la 1 pm, con un look Total White, todos se fueron reuniendo para ver la final de la Champions en una pantalla gigante acompañados de cerveza  para que posteriormente pudieran disfrutar de los diferentes talleres y actividades.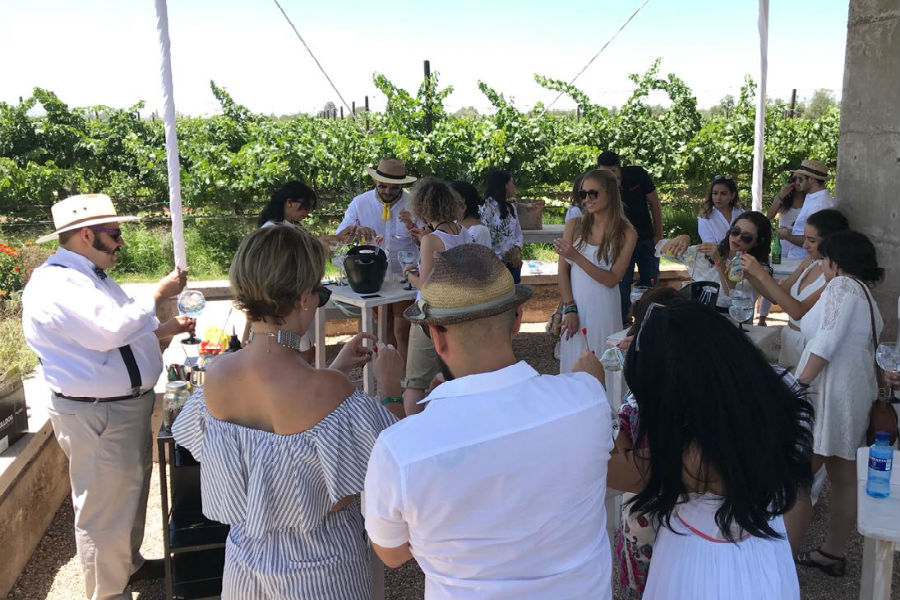 Entre los talleres más destacados fue el de mixología donde enseñaban a preparar tu propio Gin con un poco de historia de la bebida, al igual que la cata de vino en las barricas y el recorrido por los viñedos.
Eso no fue todo, el festival se convirtió en el mejor lugar para bailar y escuchar música electrónica con los mejores Djs donde destacaron los españoles KPD con el violinista Miguel Lara.
Toda la noche hubo gran ambiente y las personas no dejaron de bailar hasta el final. ¡Sin duda el mejor festival! 
Por Paola Juárez / Fotografías: América Ramos