A través de las redes sociales se dio a conocer la noticia del fallecimiento de James Redford, hijo del actor Robert Redford.
Con tan solo 58 años de edad falleció James Redford, el tercero de los cuatro hijos del actor Robert Redford. Así lo dio a conocer su esposa, Kylie Redford, quien a través de sus redes sociales informó la triste noticia.
"Jamie murió hoy. Estamos desconsolados. Vivió una vida hermosa e impactante y fue amado por muchos. Él será profundamente extrañado. Como su esposa desde hace 32 años, estoy muy agradecida por los dos hijos espectaculares que criamos juntos. No sé qué hubiéramos hecho sin ellos durante los últimos 2 años", escribió Kylie en su cuenta Twitter.
Se desconocen las causas de la muerte de James. En 1993 recibió dos trasplantes de hígado y este hecho lo empujó a fundar el Instituto James Redford para conciencia sobre los trasplantes.
Jamie died today. We're heartbroken. He lived a beautiful, impactful life & was loved by many. He will be deeply missed. As his wife of 32 yrs, I'm most grateful for the two spectacular children we raised together. I don't know what we would've done w/o them over the past 2yrs. pic.twitter.com/ynDN2jSZ04

— kyle redford (@kyleredford) October 16, 2020
JAMES, EL ACTIVISTA
Conocido por su activismo en defensa del medio ambiente, James Redford fundó en 2005 junto a su padre The Redford Center, organización sin fines de lucro "que tienen como objetivo equilibrar la narrativa ambiental omnipresente y alarmista con historias que presentan a personas, comunidades y organizaciones que toman medidas para proteger y restaurar el planeta", se lee en su página web.
¿QUIÉN FUE JAMES REDFORD?
Nació en Nueva York en 1962, se graduó en la Universidad de Colorado de la carrera de Literatura y Cine.
Documentalista de profesión, James produjo "Happening: A clean energy revolution" donde habla de la dependencia de Estados Unidos a los combustibles fósiles; y Raise the River vs. Move the Ocean, que trata sobre el río Colorado.
En 1993, tras recibir dos trasplantes de hígado, produjoThe Kindness Of Strangers, un documental que presenta el camino de sacrificios que hacen las familias de donantes de órganos y que por lo regular pasan desapercibidos.
Además, tras su experiencia, fundó el Instituto James Redford para crear conciencia sobre los trasplantes.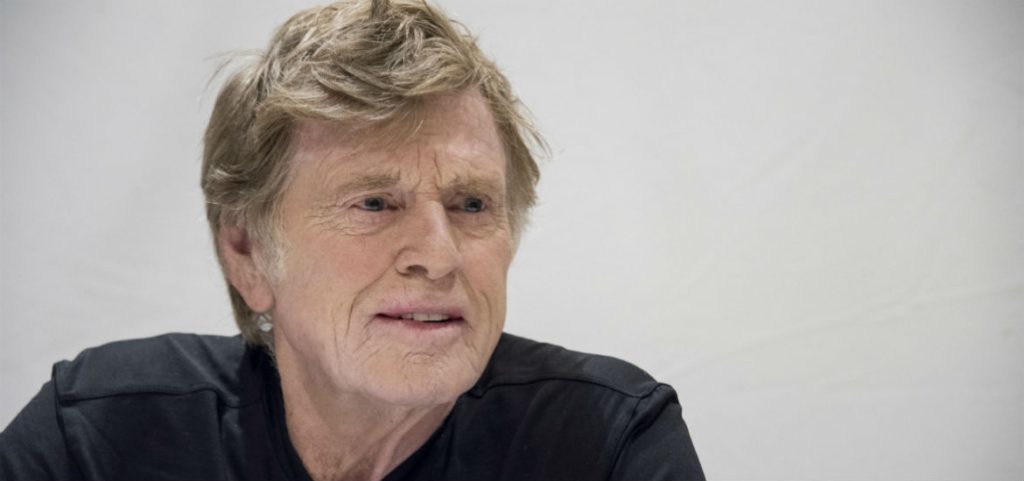 LAS PÉRDIDAS DE ROBERT REDFORD
No es la primera vez que Robert Redford pierde a un hijo, ya en 1959 el actor sufrió la muerte de su hijo Scott, fruto de su primer matrimonio con Lola Van Wagenen.  A los cinco meses de nacido, el bebé falleció de muerte súbita, un síndrome que por aquellas fechas era recién conocido y se desconocían muchas cosas al respecto.
Tras la pérdida de su bebé, el actor expresó: "Como padre tiendes a culparte a ti mismo, eso te deja una marca que nunca se curará". La pareja decidió tener más hijos y así fue como nacieron Shauna, James y Amy.
A James Redford le sobreviven su esposa Kylie y sus dos hijos, Lena y Dylan Redford.
Por Alejandra Morón Instagram: @moronitas