Las hermosas playas de Punta Mita, fueron el paraíso ideal para la sesión fotográfica de The Summer Expedition de Stradivarius. ¡Y tenemos las fotos!
Las bellas playas de Punta Mita se han convertido en uno de los spots más sofisticados y selectos de Nayarit. Sus costas de arena blanca son bañadas por un océano de color turquesa. Un territorio de pescadores y artesanos con gran historia y cultura, que se fusiona con modernos complejos turísticos, campos de golf, spas, boutiques, bares y restaurantes. Hasta este paraíso mexicano llegó The Summer Expedition, la experiencia del verano de Stradivarius.
Esta es la quinta edición de The Summer Expedition, la cual ha tenido testigos increíbles como Sicilia, Croacia, Marruecos, Costa Malfitana y, por supuesto, México, en donde el concepto de sus colecciones va más allá de las pasarela. ¡Nos encanta!
Para esta temporada 2019, la cantante española y embajadora de la marca por segundo año consecutivo Aitana Ocaña y algunas invitadas más, viajaron hasta este idílico lugar para divertirse, pasear, comer, conocer el folclore y por supuesto, modelar los outfits de la marca.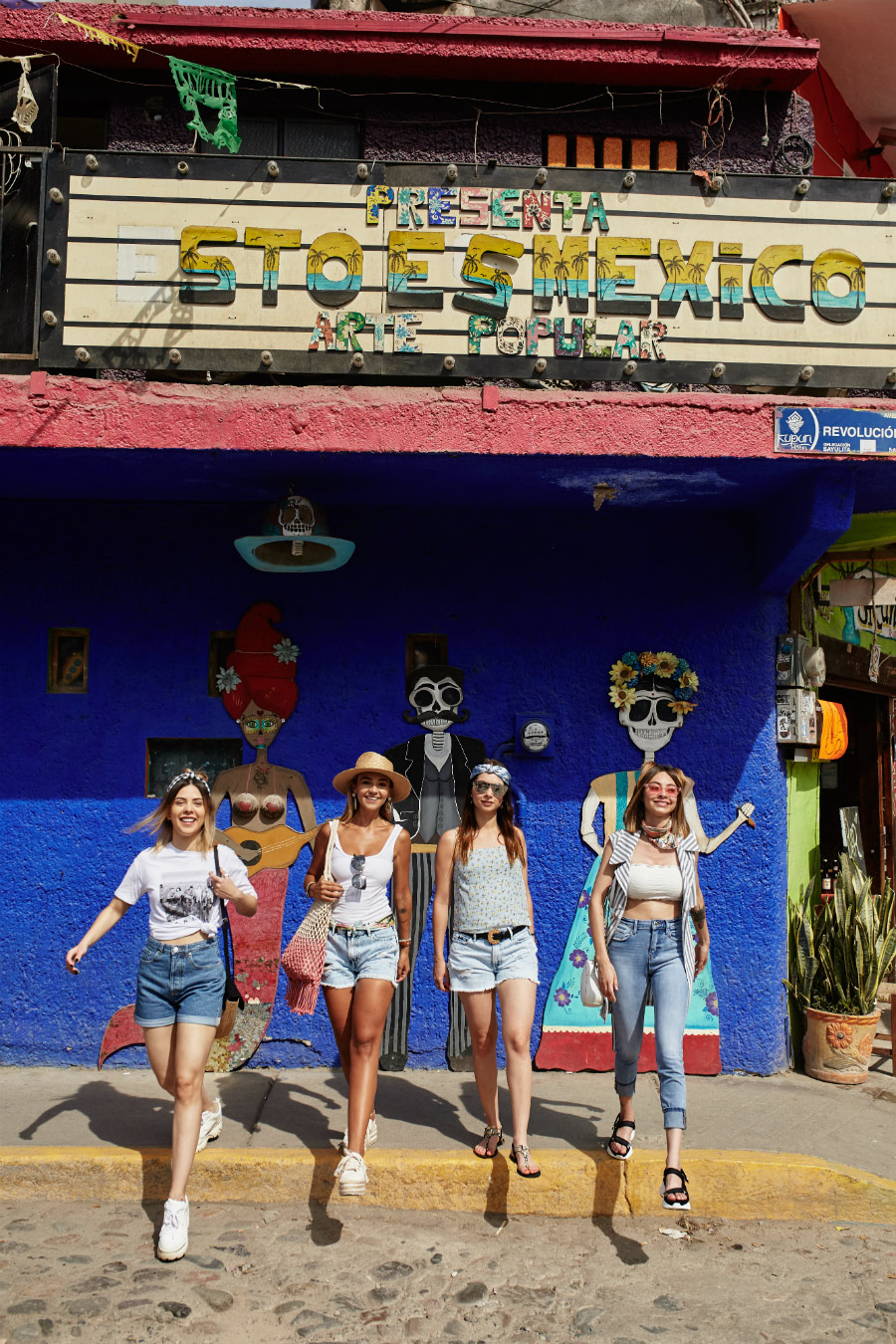 Todas ellas han vivido una experiencia única en Punta Mita, un lugar idílico en el que los colores vibrantes de los pueblos y las playas vírgenes rodeadas de una frondosa jungla hacen de este destino una escapada tropical de ensueño. Pero como una imagen dice más que mil palabras, a continuación te dejamos algunas de las fotos que nos encantaron: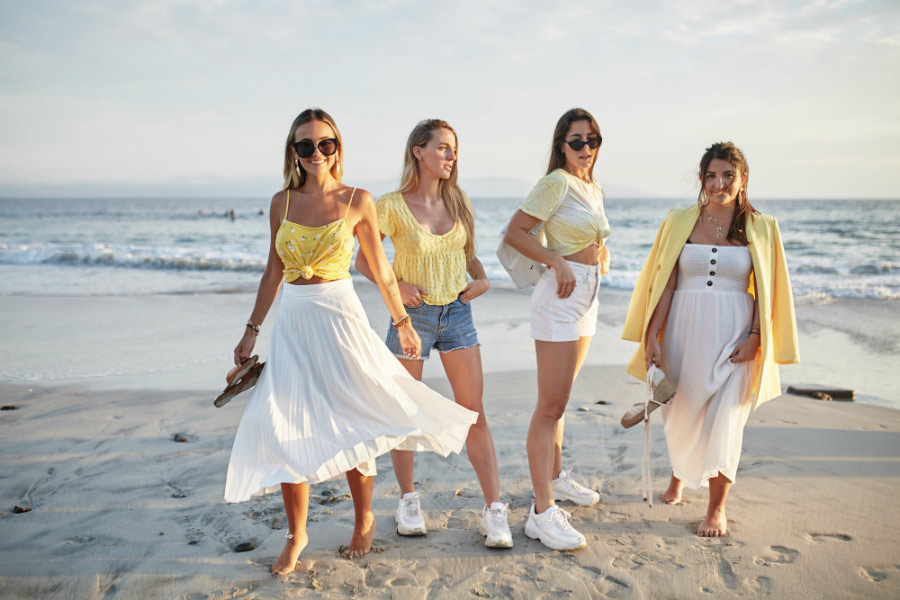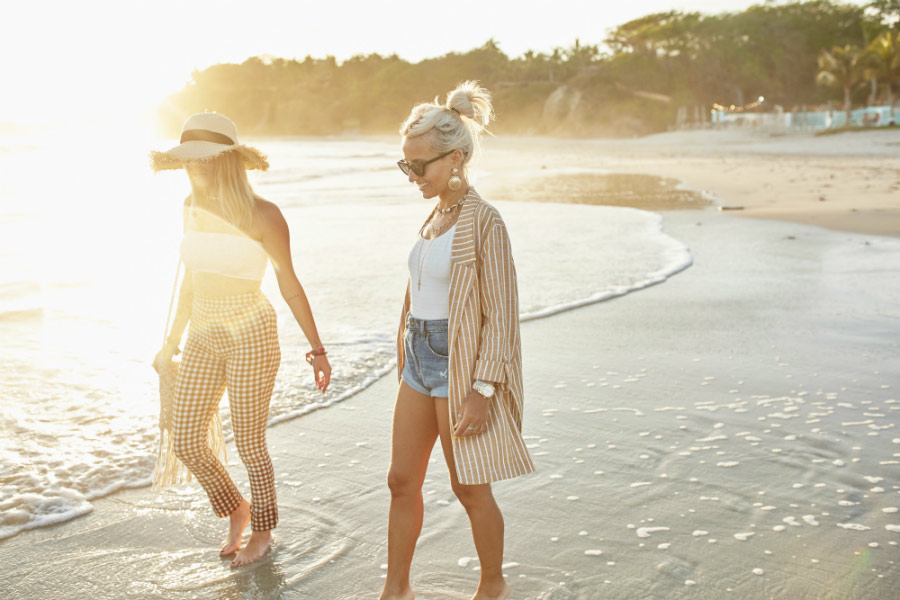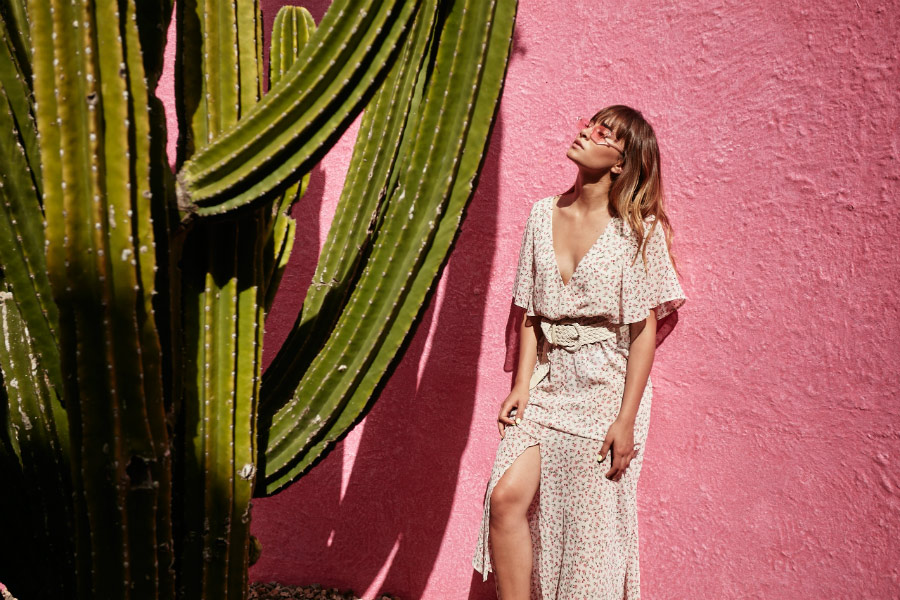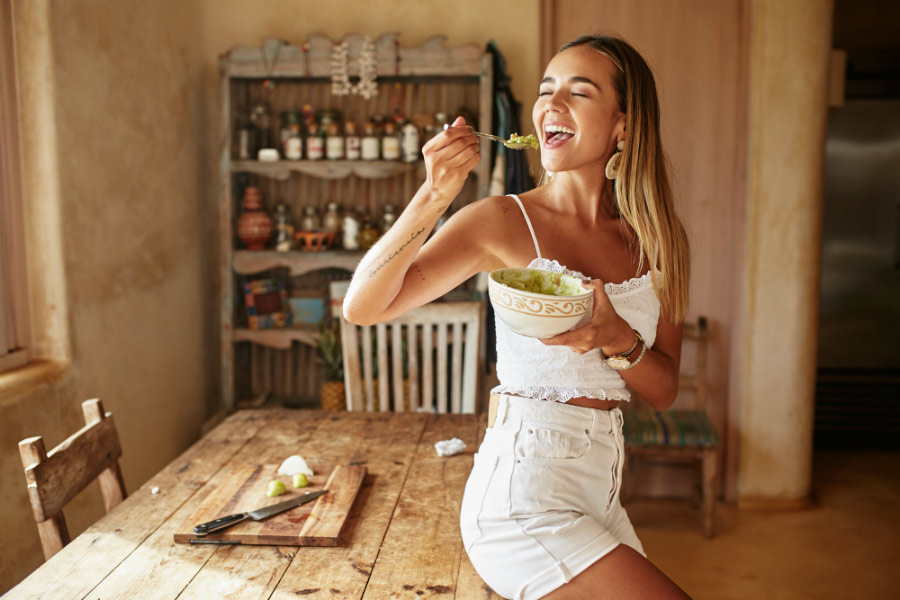 Conoce toda la experiencia The Summer Expedition a través del hashtag #TheSummerExpedition, y sigue las redes sociales de @Stradivarius. Además puedes descubrir los looks de todas las influencers de The Summer Expedition en stradivarius.com.
Inspírate en estos looks para tu próximo viaje a Punta Mita. Nosotras ya compramos el pasaje.