Robin Leach, falleció a los 76 años de edad, en las Vegas, donde vivía, afirmó un familiar a través de una firma de relaciones públicas.
El presentador tuvo un derrame cerebral durante sus vacaciones en México el 21 de octubre de 2017.
El diario 'Las Vegas Review', que publicaba las columnas del periodista señaló que este lunes sufrió otro derrame cerebral.
Robin, fue famoso gracias a su voz que marcó los 80 por el programa televisivo 'Lifestyles of the Rich and Famous', donde describía lugares como yates, mansiones y aviones privado de los personajes adinerados de Hollywood.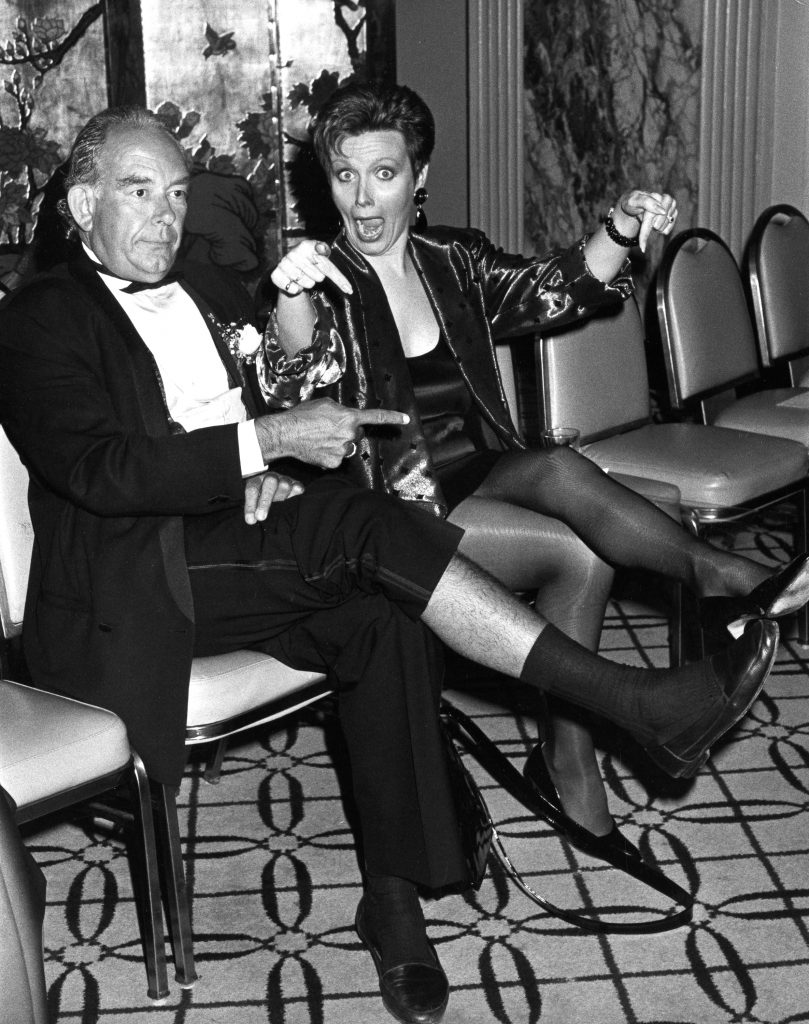 En aquél tiempo,  durante el programa se despedía con la frase con "deseos de champaña y sueños de caviar",  que llegó a ser clásica de la cultura estadunidense.
El periodista tuvo tres hijos, quienes lo acompañaron los últimos años de su vida.
Por Caras México @CARASmexico