En medio de rumores de enemistad entre Kate Middleton y Meghan Markle, han revelado que la duquesa de Cambridge será la anfitriona de un baby shower que se le organizará a la exactriz en Londres.
Desde que llegó Meghan a la la familia real británica surgieron múltiples rumores sobre una supuesta rivalidad con la esposa de el príncipe William, sin embargo, lejos de todas esas sospechas se reveló que Kate tuvo la iniciativa de organizar una fiesta en honor a la futura madre.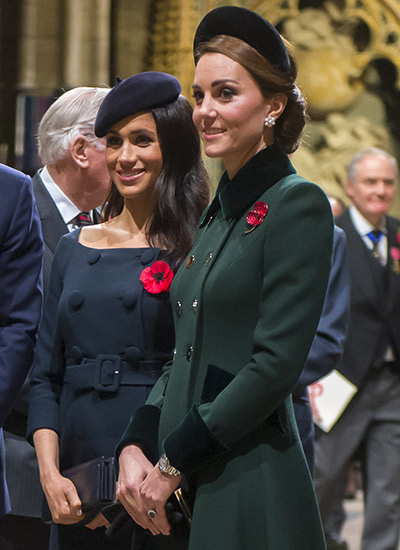 Una fuente contó a Us Weekly  que Middleton está organizando un gran baby shower a la duquesa de Sussex para festejar la llegada de su primer hijo.
"Habrá aún una especie de evento enfocado en el bebé para las personas de Meghan en el Reino Unido, y Kate será la anfitriona. Su gente elegante y otros familiares estarán ahí. No aseguraría que es por completo un baby shower, pero probablemente podrías llamarlo así", expresó la fuente a Us Weekly.
El baby shower de Meghan en NY al que no asistió Kate Middleton
Meghan Markle disfrutó de un inigualable baby shower a lado de sus entrañables amigas en Nueva York en mes pasado.
La duquesa de Sussex canceló su agenda laboral en Reino Unido para reencontrarse con sus amigas y tener un increíble baby shower en el lujoso hotel The Mark en Nueva York.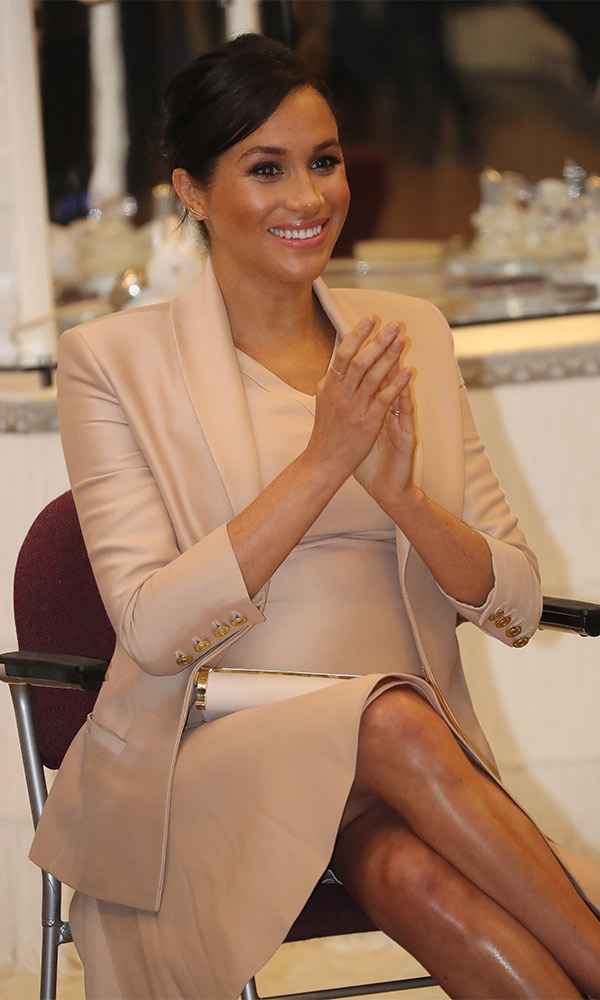 En su primer día la duquesa de Sussex fue vista almorzando con su ex compañera de trabajo en la serie Suits, Abigail Spencer, después camino al hotel The Mark, lugar de su pequeña fiesta, en la que asistieron aproximadamente doce personas.
En la noche después de su baby shower, la exactriz salió con Serena Williams, Jessica Mulroney y Markus Anderson a cenar al exclusivo restaurante The Polo Bar, ubicado en la 5ª Avenida de la Gran Manzana.