El príncipe William y Kate Middleton han empezado el año con una apretada agenda, así que en los próximos meses seguiremos viendo a los duques en actos oficiales.
Entre los eventos que tienen confirmados, hay uno que no podría faltar: Los premios BAFTA.
Palacio de Keningston el que ha confirmado la presencia de los duques de Cambidge a la entrega de premios BAFTA 2019.
The Duke and Duchess of Cambridge will attend the #EEBAFTAs Awards ceremony at the Royal Albert Hall on Sunday 10th February.

The Duke, @BAFTA President, and The Duchess will meet BAFTA representatives and watch the ceremony. The Duke will also present the Fellowship award. pic.twitter.com/cvS3GdU9uN

— Kensington Palace (@KensingtonRoyal) January 31, 2019
El príncipe William y Kate Middleton en las alfombras rojas de los BAFTA
Desde el 2017, la pareja ha sido testigo de esta gran ceremonia. En su primera aparición, recordemos que Kate destacó en la alfombra roja por lucir un diseño de la firma Alexander McQueen, un vestido en tono negro con estampado floral.
El año pasado, la royal impactó a todos por usar un vestido premamá en color verde de Jenny Packman. El movimiento #MeToo fue uno de los protagonistas de los BAFTA y la duquesa para seguir la protesta decidió utilizar unos salones, un bolso de mano y una cinta en la parte debajo del pecho, todos en color negro.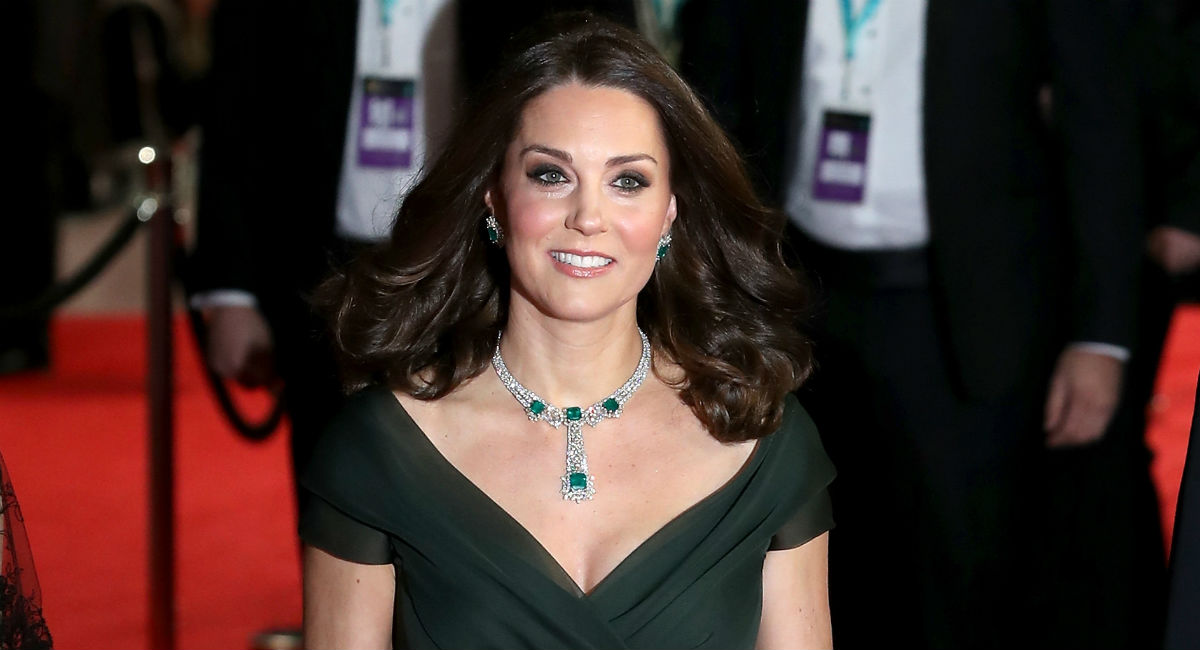 Por el momento tenemos que esperar hasta el 10 de febrero para analizar el estilismo de la duquesa de Cambrigde.